YOUR
SIGN

TO LEARN

The world's first game-based approach to ASL STEM education
Practice made fun!
Our virtual ASL Arcade provides a collection of games that make learning ASL STEM literacy exciting. From timeless classics with a vocabulary twist, to original science games, your child will love practicing in the ASL Arcade!
Learn at your own pace
Our short, specific, visual-packed lessons created by Deaf scientists make understanding tough concept simple. An easy-to-follow progress map guides you through videos, practice, and quizzes.
Seamless classroom integration
With ASL Aspire's "Class Mode", teachers can invite their students to a class page, publish assignments, and control at what pace students unlock content. Our Teacher Dashboard makes tracking progress simple (more about features here)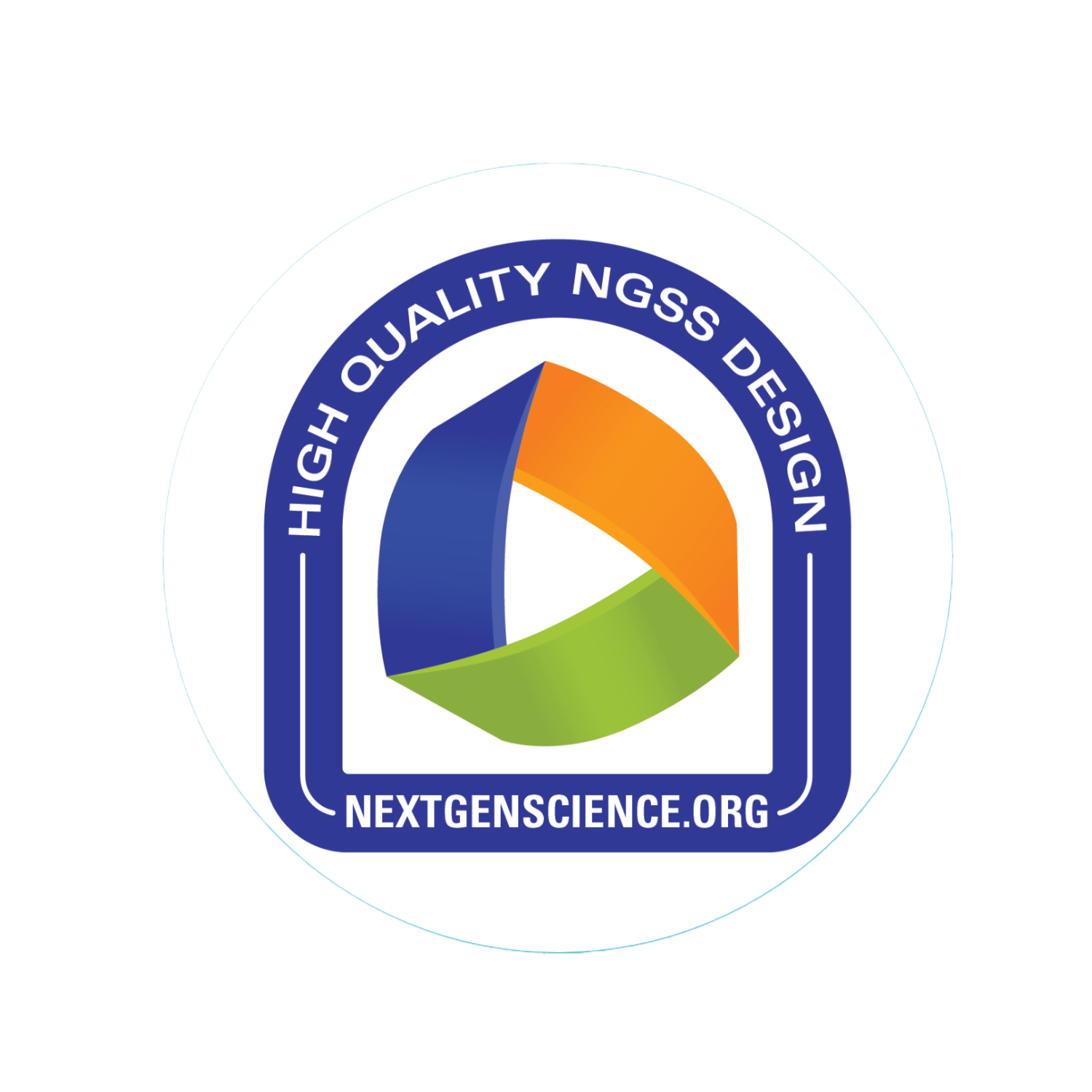 Our lessons are aligned with Next Generation Science Standards
We partner with ASLCORE to ensure that the signs we promote are used by deaf ASL speakers.
In our commitment to promote signs actively used in STEM fields, we also rely on our brilliant team of deaf scientists.
BEGIN YOUR JOURNEY WITH ASL ASPIRE
Download our app
Make an Account
Sign up for Beta Access